UK University Application Deadlines – Yes, applications are open for universities in the UK and it's best to apply at the earliest as the rules are constantly changing due to the pandemic and the number of seats in universities are relatively low. 
Universities in the UK are well known for the quality of education and renowned for providing students with the necessary qualifications to be successful in the global job market and while offering a lot of opportunities to work towards their dream careers.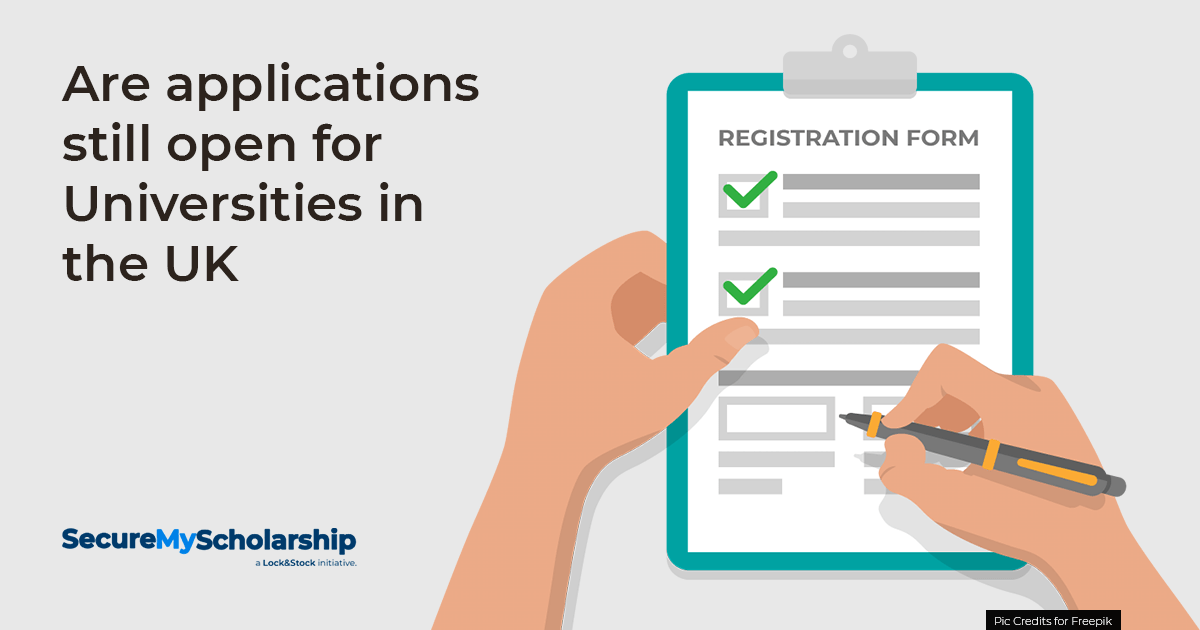 UK University Application Deadlines
The UK is the second most popular destination for overseas students in the world, with more than 400,000 international students currently enrolled in higher education institutions in the UK, a diverse and multicultural experience awaits you aside from the quality of education and expertise as the campuses are alive with different cultures.
You can mix with people from around the world and learn so much more than just what you are studying for your degree. Degrees from UK higher education providers are respected around the world, and the choice of subjects you can study is extensive.
A degree from any British university will look great on a CV, and when looking for work in the future, no matter the industry and the location, having qualifications from the UK will be a great selling point. 
British higher education providers are recognized internationally for their creative and challenging environments, that help push students to be their best.
Their standards are highly regarded, with experts on many academic topics. The British higher education system has been the basis for higher education standards around the world for a long time, with revolutionary teaching styles and modern facilities which are adopted throughout the modern world.
International students can also get financial help when studying in the UK, in the form of scholarships through the Lock&Stock scholarships portal. Furthermore, living costs in the UK, especially when outside of cities like London, are reasonable. Research the area before applying to the university to better understand the prices, but generally, entertainment, food, and rent are cheaper than the US and other hubs for international students.
A few great universities in the UK – queens university Belfast; Nottingham Trent University; Edge Hill University.
An important point to note; a few universities across the world currently deliver the content of the course in an – ONLINE Only format. It is best to check with the university you plan to study at for the latest updates – terms set by the university itself and the permissions granted by the governments concerning the pandemic. Apply now for a university with a best scholarship and feel free to contact our admissions team for further details and assistance in the application process.